Book and experience our popular tastings and guided tours
Tastings and guided tours
Guided tour
Book a guided tour of our distillery Spirit of Hven! The guided tour lasts about 45 minutes and gives you a unique insight into the production. Here you can see and hear about our different types of boilers, about our distillation and oak barrel storage, and a little about the exciting projects and experiments we do.
Book Now!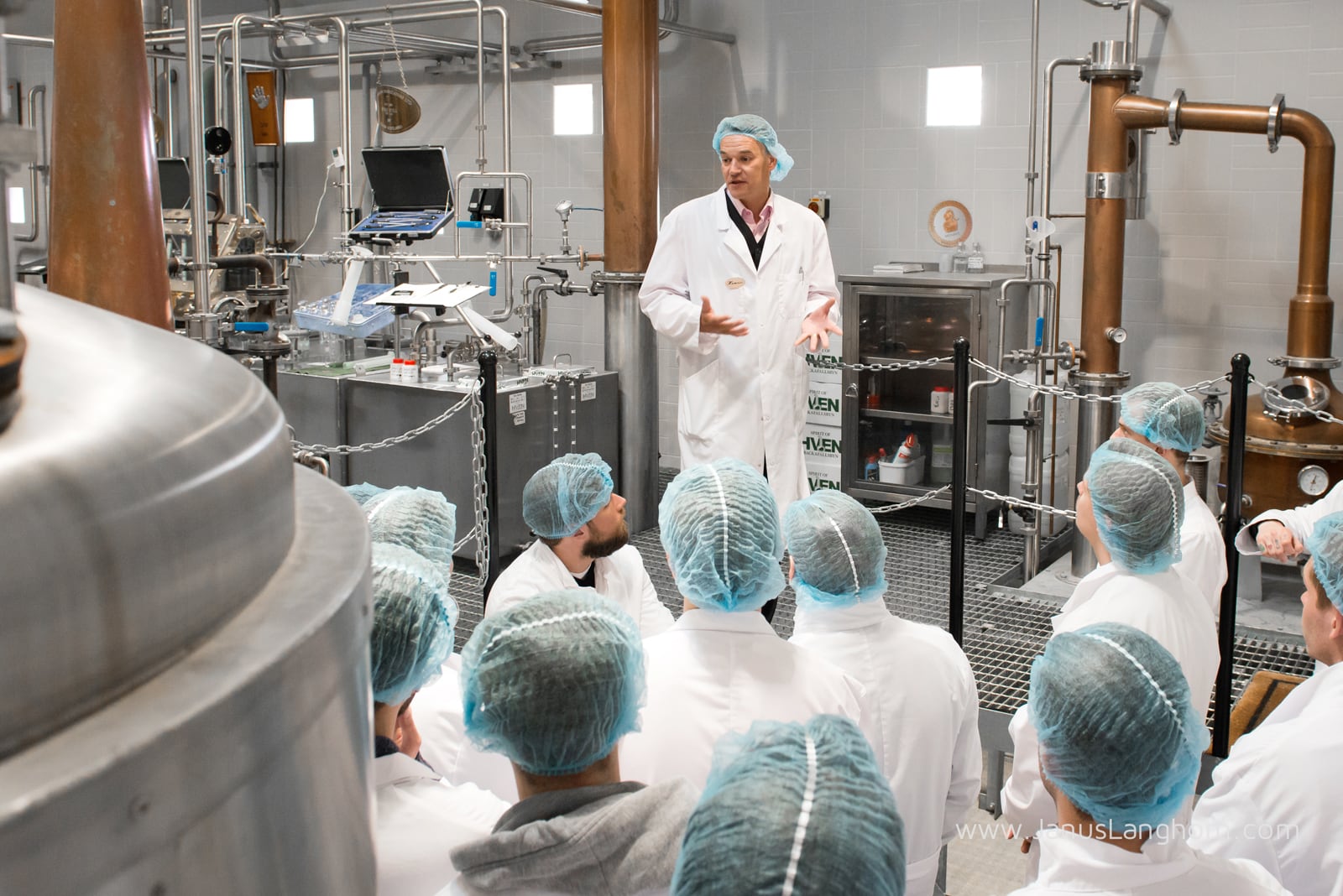 Tastings and guided tours
Gourmet tasting
Enjoy our gourmet tasting with unique distillates from our own distillery. Try five different distillates, including gin, vodka and whiskey in combination with carefully selected food where taste and drink go hand in hand. Everything for the ultimate taste experience. An experience of a lifetime!
Tastings and guided tours
Whisky tasting
At our popular whiskey tastings you try four different types of whiskey. Here we tell you about the art of making whiskey, about our different senses and how we are affected by these, why different places are well suited for whiskey production, and also some tales and stories about our own distillery Spirit of Hven. The tasting is suitable for everybody!