Here on the island of Hven in Öresund, we have been distilling world-class spirits since 2008. The idea came from Anja and Henric Molin ten years earlier. They had realized that Hven has optimal conditions for alcohol production. The island's position between the two shores of Denmark and Sweden, the nutrient-rich soil and the mild microclimate, all contribute to the complexity that characterizes the spirits.
AN EXPORT SUCCESS FROM HVEN
The distillery Spirit of Hven started as one of the world's smallest pot still distilleries with everything from mashing to fermentation, distillation and oak barrel storage and bottling under one roof. Today we export whiskey, vodka, gin and aquavit to over 40 countries.
SMALL FORMAT GIVES GREAT TASTE
In our distillery, everything is designed to the smallest detail. We work with long fermentation and several combinations of our own yeast strands to be able to produce the right aroma and taste in the finished distillate. A small format provides completely different conditions for extracting the maximum of aroma and taste.
ANALYSIS AND CONSULTATIONS
At Spirit of Hven we have our own laboratory. Here we carry out analyzes for our own production but also for a large number of distilleries around the world. We are also consulted by other distilleries that will start up or change their operations. Here we offer advice on choosing equipment, guide them around regulations in both Sweden and the EU, draw pans and other equipment, and produce recipes for their products.
Oak matured
Oak barrel storage is the single most important part in the production of barrel-aged spirits. Between forty and eighty percent of the final aroma and taste in the product comes from the oak barrel storage. The type of oak used, where it has grown and its terroir, and also the manufacture of the dish, play a role in the taste, aroma and color it imparts to the spirit. We therefore put our soul into finding the right oak barrels from Europe and in the rest of the World.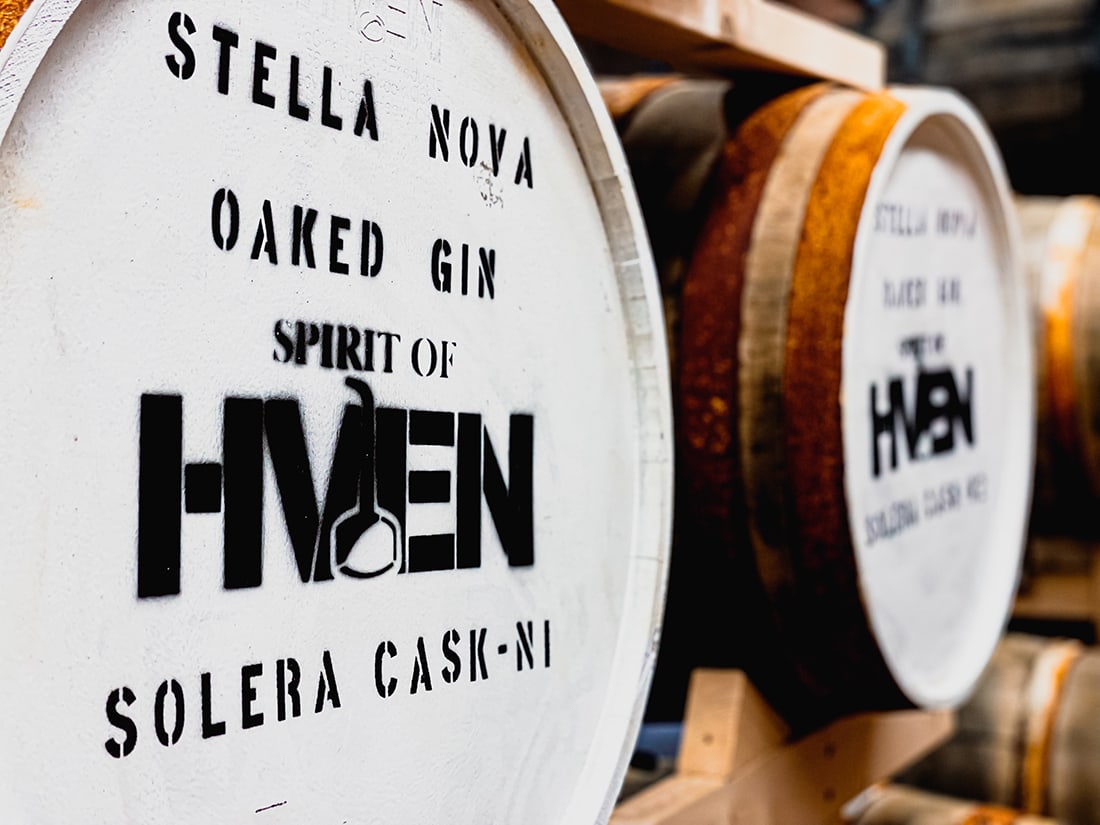 the distillery
Visit the distillery
Take the opportunity to book a guided tour of the distillery. Spirit of Hven is not like any other distillery. We have a huge interest and commitment to different boilers and distillation methods. So take the opportunity to breathe in the distillery atmosphere!
Guided tours and tastings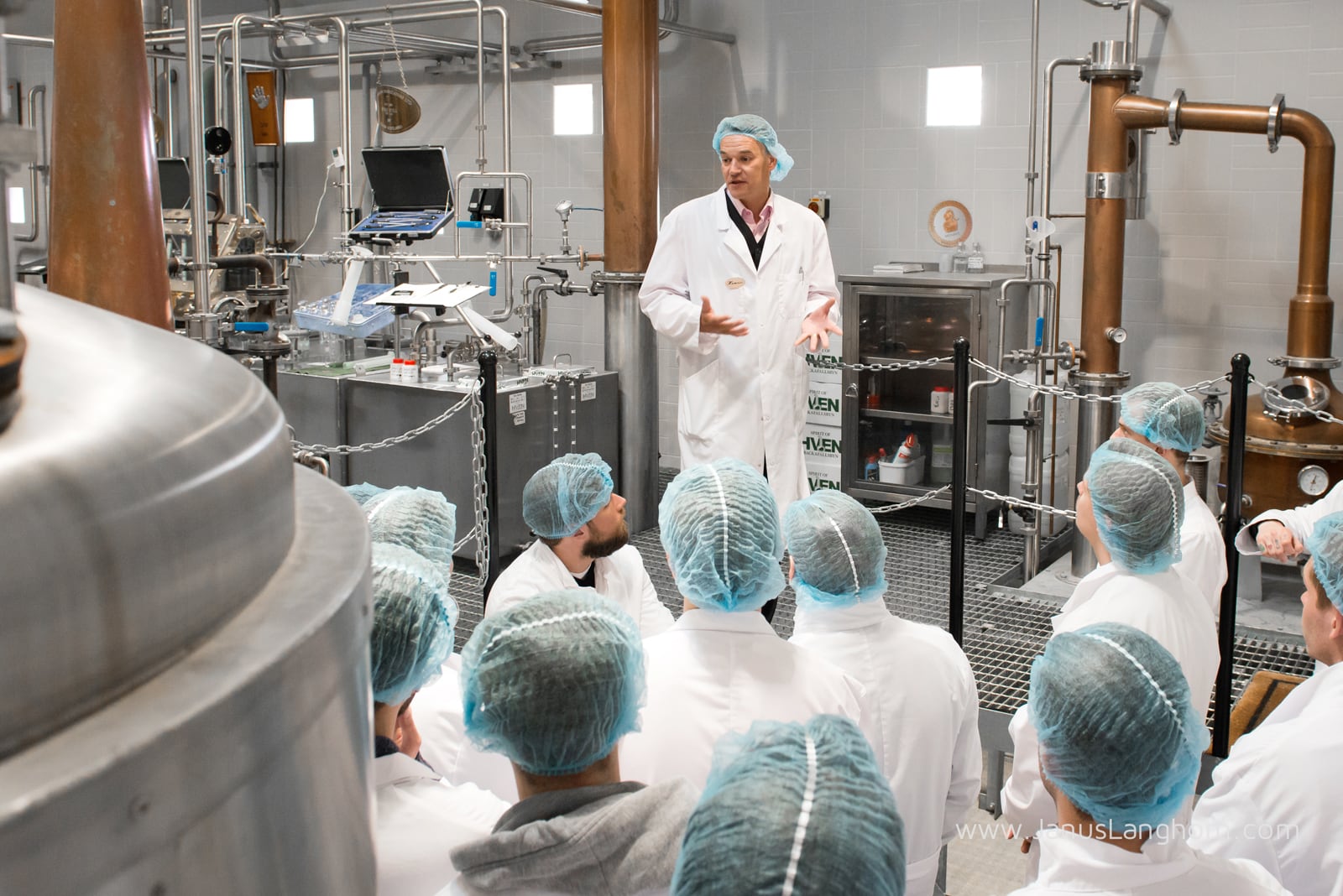 Read and discover more about our distillery