Discover our favorable packages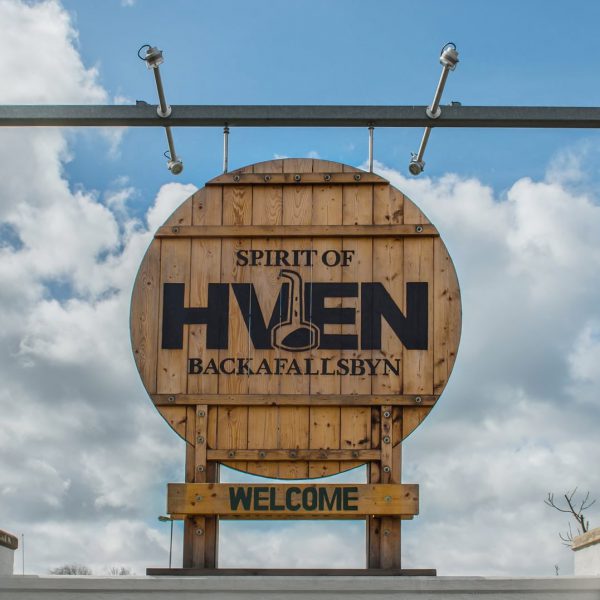 01 Jan – 31 Dec
Weekend / Week package at Spirit of Hven Backafallsbyn
21 Sep – 22 Sep
Weekend with tasting of whisky and distillates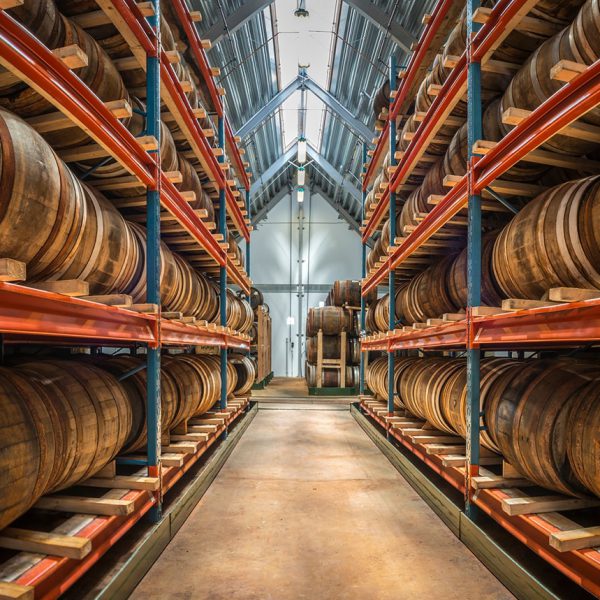 28 Sep – 29 Sep
Weekend in the whisky craft spirit with Spirit of Hven's well renowned whisky tasting
05 Oct – 06 Oct
Autumn coziness at Hven with the house's gourmet tasting of whisky & distillates
spirit of hven
In the middle of the fertile coastal landscape
Spirit of Hven is located on an island where the tradition, mainly feed on farms. We are also in a region that has some of the best raw material producers, therefore, we have a strong emphasis on using locally produced raw materials, as far as possible.
Thanks to our excellent location in the country's most fertile landscapes, we can do this without compromising quality.
About out distillery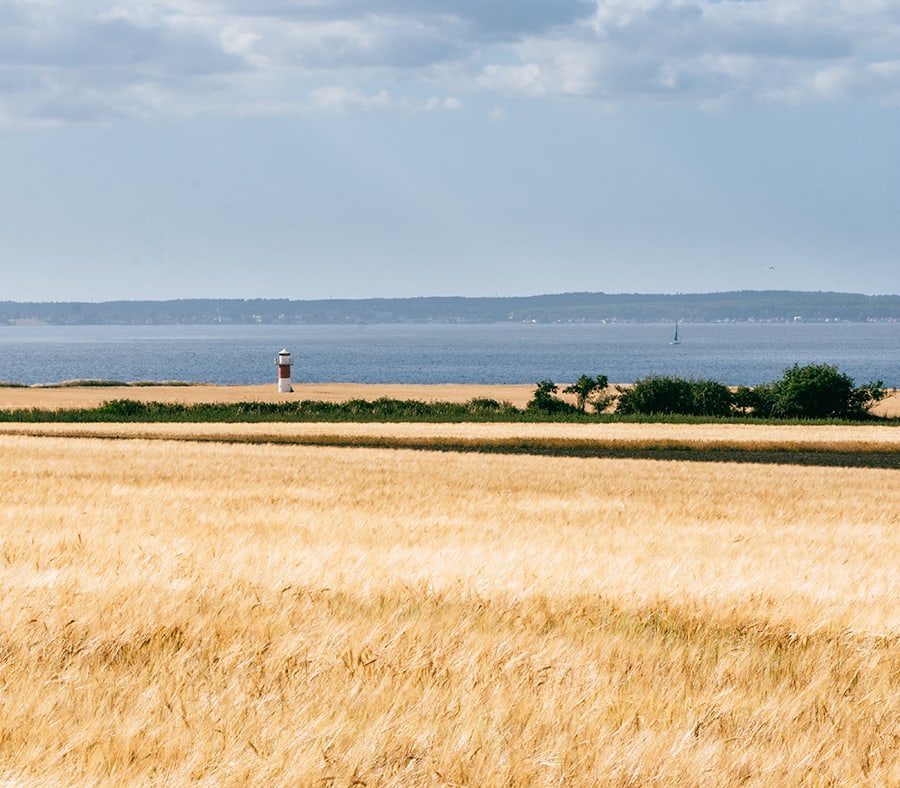 Our spirits
Discover our Spirits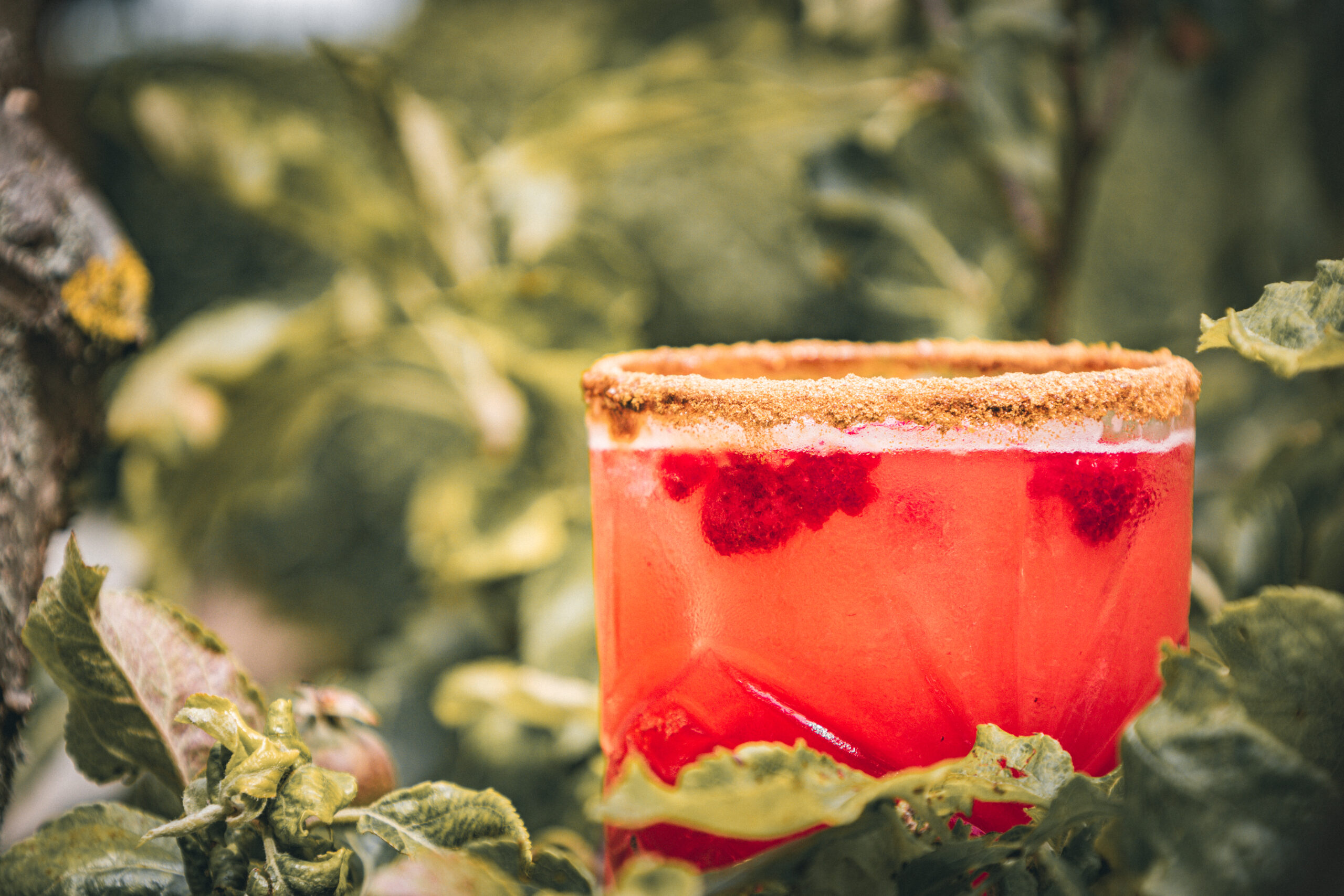 Cocktail
Raspberry Fusion
4cl Maja´s Raspberry Vodka
4cl Raspberry Simple Syrup
A ring of licorice powder mixed with brown sugar
The raspberry simple syrup is made from equal parts of frozen raspberries, sugar, and water.
Put a ring of the licorice on the glass. Mix everything into a tumbler glass filled with ice, and finish with the soda.
Put in some Raspberries on top for garnish