Discover our favorable packages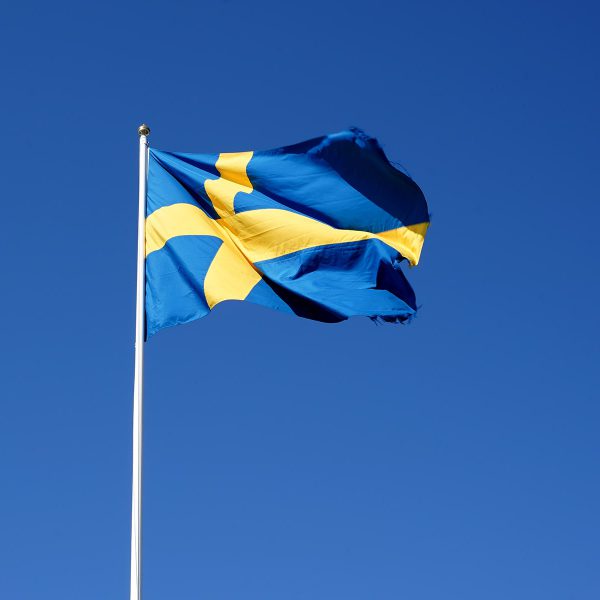 04 Jun
Celebrate Sweden's & Denmark's national day at Hven
11 Jun
Weekend with summer whisky tasting at the distillery Spirit of Hven
18 Jun
Gourmet weekend with special tasting of whisky & distillates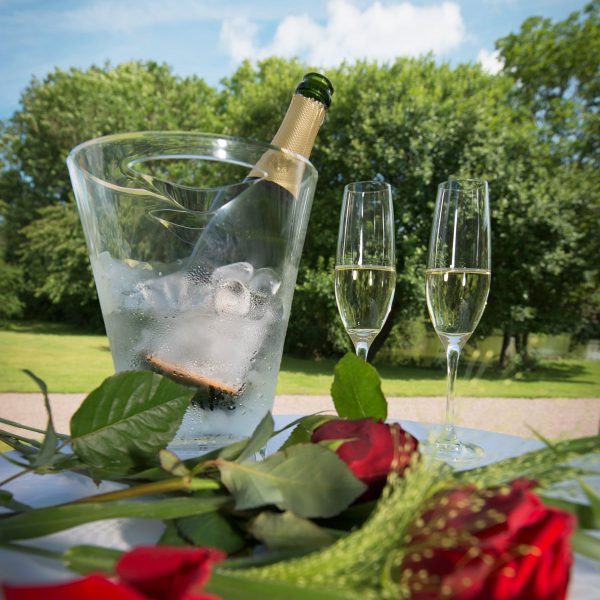 27 Jun – 19 Aug
Summer Special at Spirit of Hven Backafallsbyn
spirit of hven
In the middle of the fertile coastal landscape
Spirit of Hven is located on an island where the tradition, mainly feed on farms. We are also in a region that has some of the best raw material producers, therefore, we have a strong emphasis on using locally produced raw materials, as far as possible.
Thanks to our excellent location in the country's most fertile landscapes, we can do this without compromising quality.
About out distillery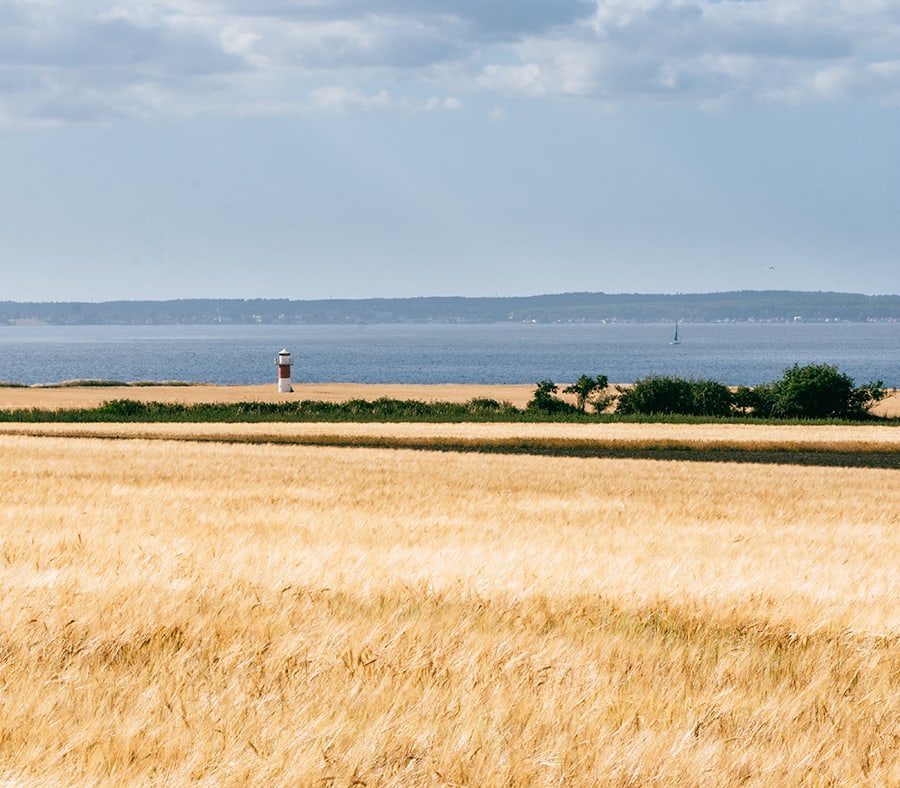 whiskey
Discover our whiskeys
Cocktail
Maja's Raspberry Dream
Smash the raspberries, add the vodka to the berries, add the lemon, and top up with soda water. Served in a highball glass and garnish with mint.