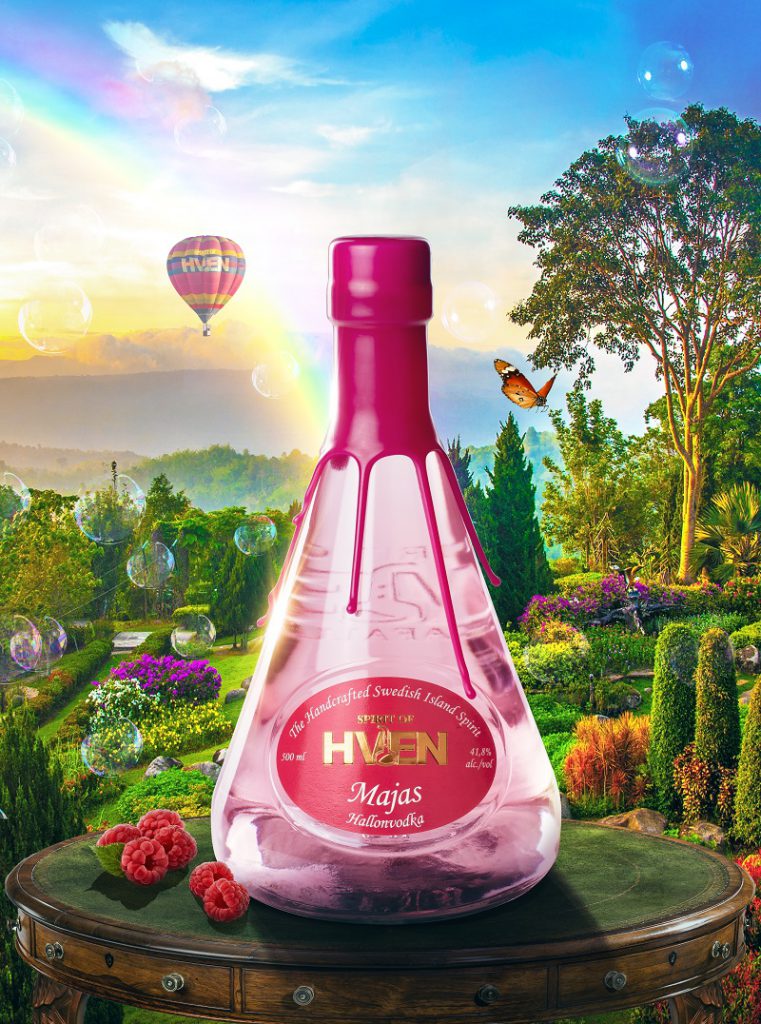 Maja's Raspberry Vodka
Buy
Maja's Raspberry Vodka is created and made by our Master Distiller as a tribute to his grandmother Maja. When Henric remembers his summers with grandmother Maja, he fondly thinks of her "huge" and delicious raspberries that they went out and picked together. So Henric has created his summer memories in a bottle. Just enjoy!
When Maja's Raspberry Vodka is made, we divide the raspberries into two parts. We then macerate raspberries for a week with the spirit and the other part is mixed and distilled in our fantastic 100-l pan, named Baltharzar. The two different parts extract different wonderful flavors and we then mix them together into the result you can enjoy from the bottle.
Scent
Berry aroma with clear character of raspberries, hints of herbs
Taste
Berry taste with a little sweetness and clear character of raspberries, hints of herbs
Included in Hven Vodka Collection
Organic Vodka
Maja's Raspberry Vodka
Blackcurrant Vodka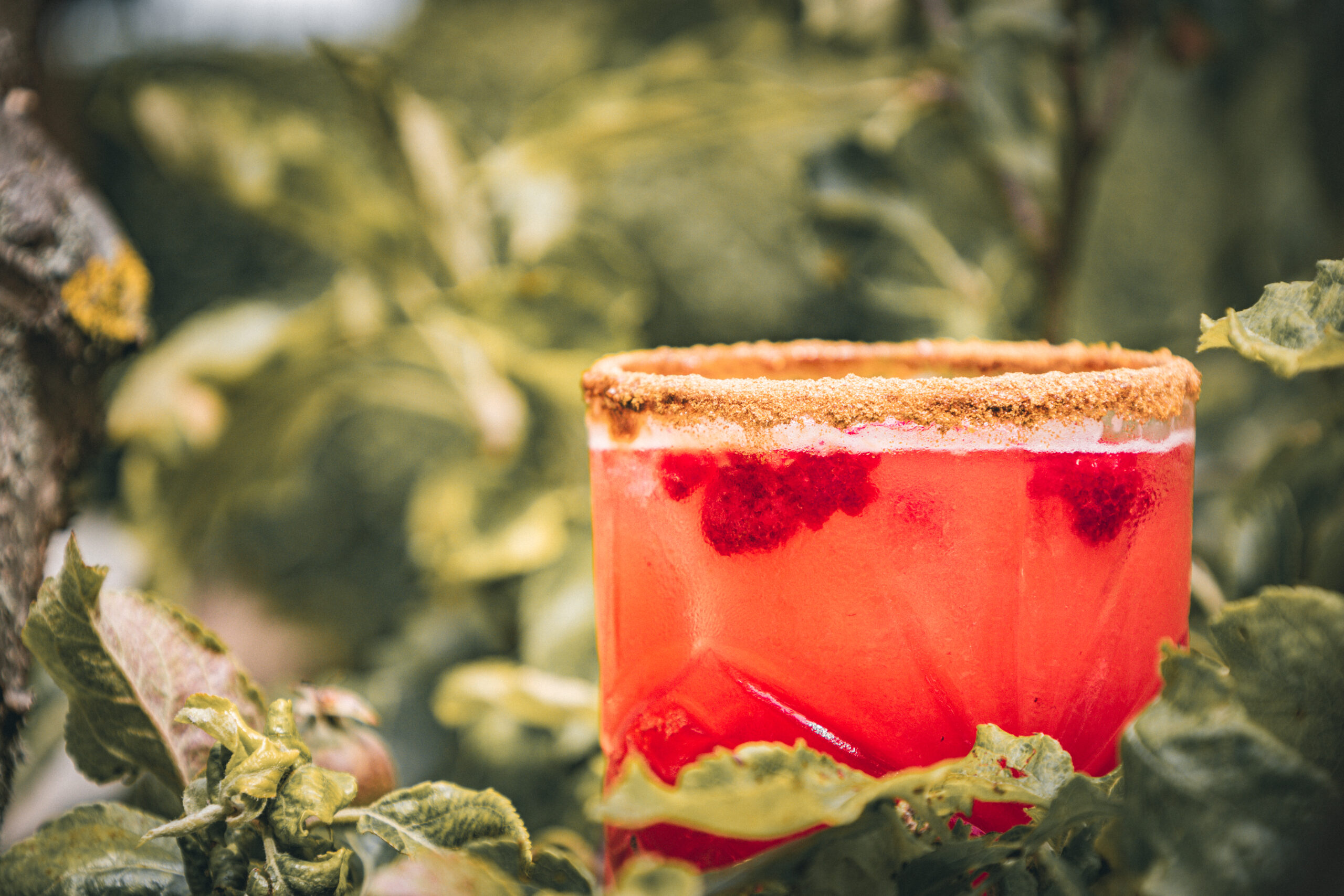 Cocktail
Raspberry Fusion
4cl Maja´s Raspberry Vodka
4cl Raspberry Simple Syrup
A ring of licorice powder mixed with brown sugar
The raspberry simple syrup is made from equal parts of frozen raspberries, sugar, and water.
Put a ring of the licorice on the glass. Mix everything into a tumbler glass filled with ice, and finish with the soda.
Put in some Raspberries on top for garnish