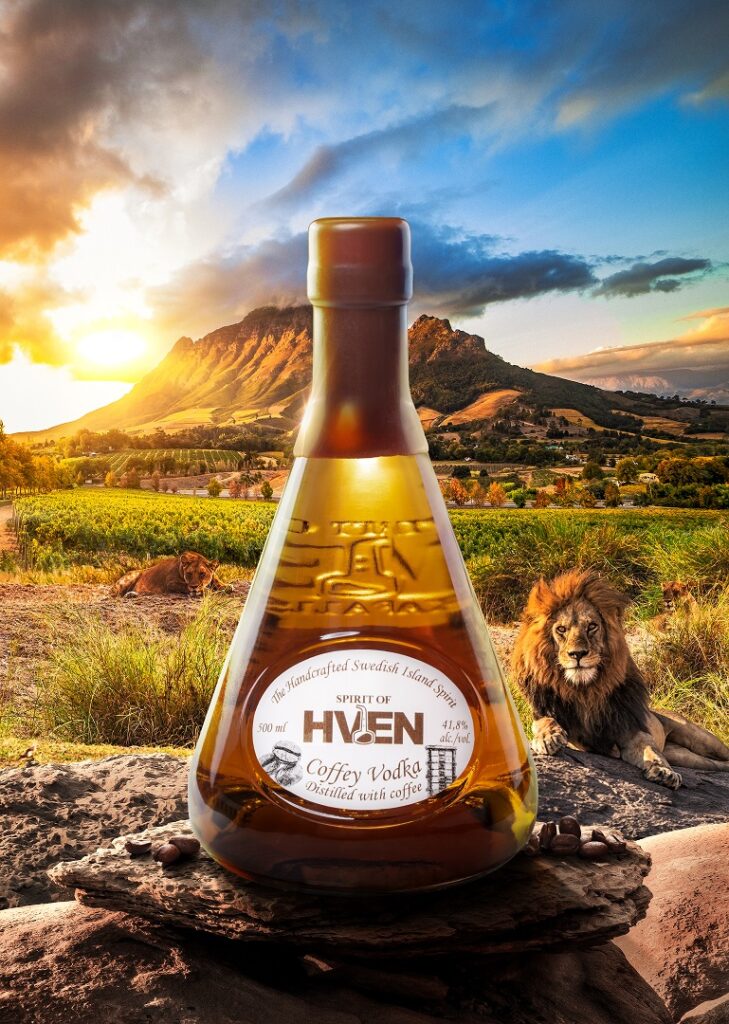 Spirit of Hven is one of the few distilleries that has the pleasure of producing distillates in the unique Coffey Still boiler. The boiler is built as a replica from 1831 according to a drawing by Aeneas Coffey. The boiler is a continuous boiler which has resulted in it being the most efficient boiler in the distillery.
The coffee we use in Coffey Vodka has been carefully selected for us from Lilla Kafferosteriet in Malmö.
Some of the vodka is macerated with three different kinds of coffee beans: green beans, roasted beans and chocolate roasted beans. The other part of the vodka is distilled with the three different beans through Coffey Still. The distillers then mix these two parts and then taste to produce our wonderful coffee aromatic vodka.
Scent
Malty aroma with hints of coffee, orange, nougat, dried fruit and fresh herbs.
Taste
Malty taste with hints of coffee, nuts, oranges and fresh herbs.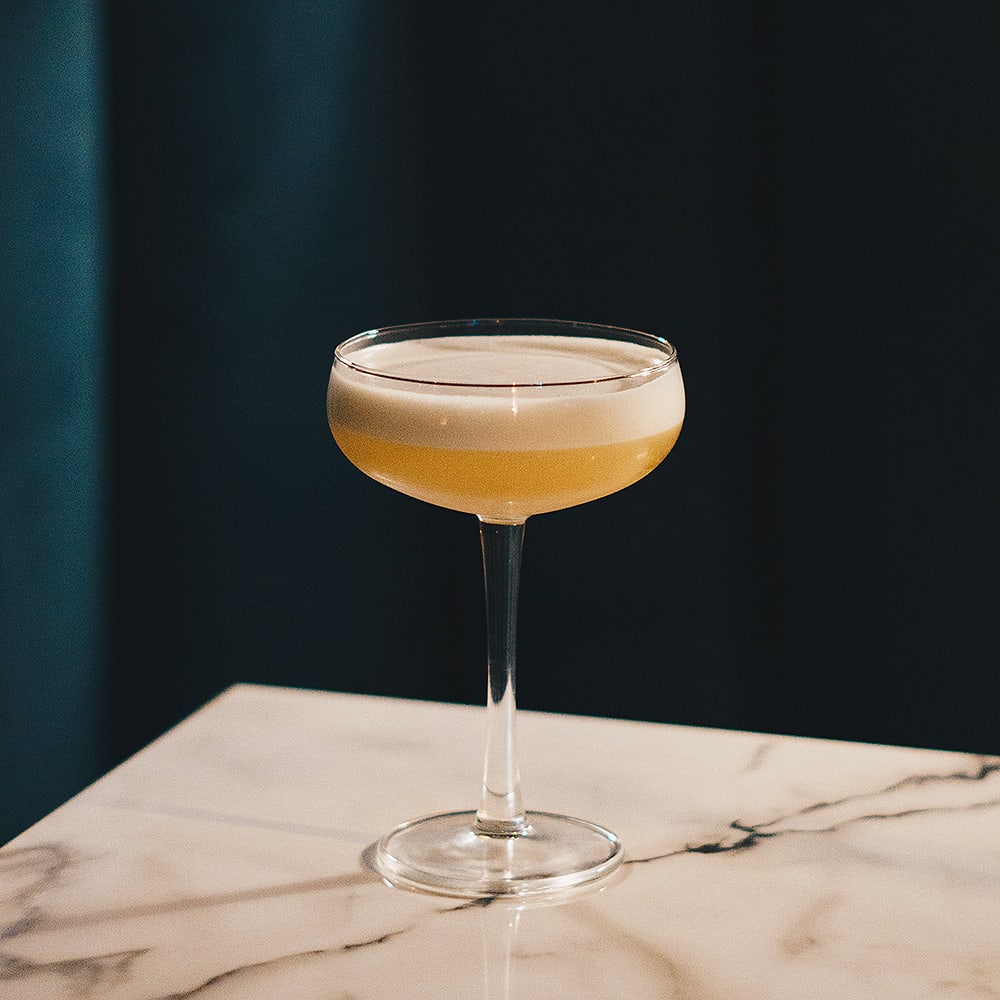 4 cl Spirit of Hven Coffey Vodka
1 cl Orange liqueur
1 cl Vanilla liqueur
½ Egg white
1.5 cl Syrup (50% sugar & 50% water)
Mix all ingredients in a shaker and shake, pour into a chilled coupe glass.