Our spirits do fantastically well in drinks and cocktails. Here you will find recipes prepared by our skilled sommeliers. Mix and enjoy!
Cocktail
Mercurious Chocolate
4 cl MerCurious
18 cl hot chocolate
4 cl lightly whipped whipping cream
Ground cinnamon
Pour the whiskey into the glass. Top up with hot chocolate. Carefully spoon over the lightly whipped cream. Garnish with ground cinnamon.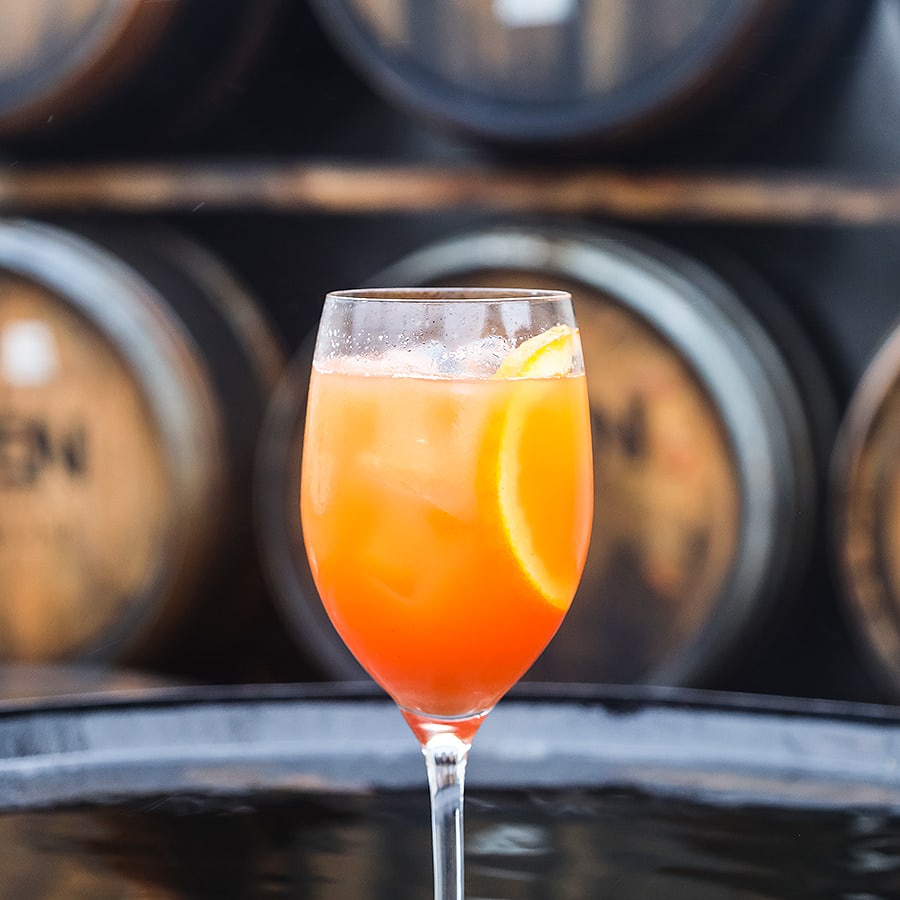 4 cl Passion fruit juice
2 cl Strawberry puree
6 cl Soda water
Served in a wine glass. Garnish with fresh strawberries or a slice of orange.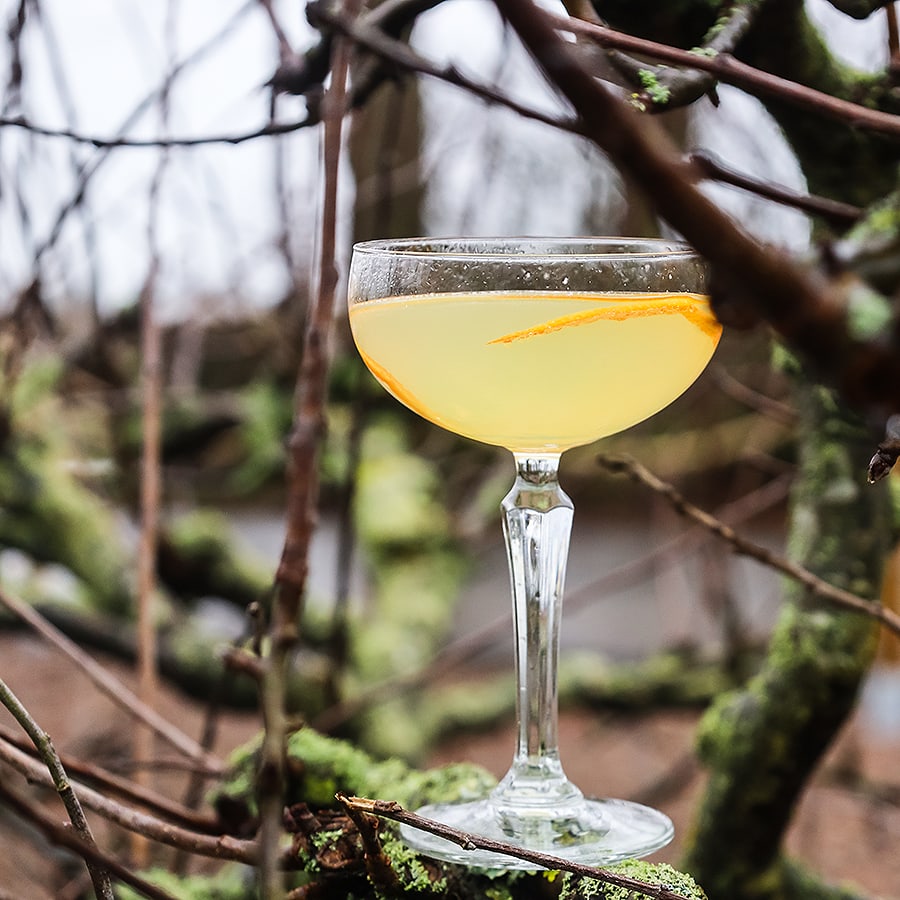 2 cl Orange liqueur
 2 cl Squeezed lemon
1 cl Syrup
 ½ Egg white
Mix all ingredients together in a shaker and shake, pour into a chilled coupe glass, garnish with orange zest.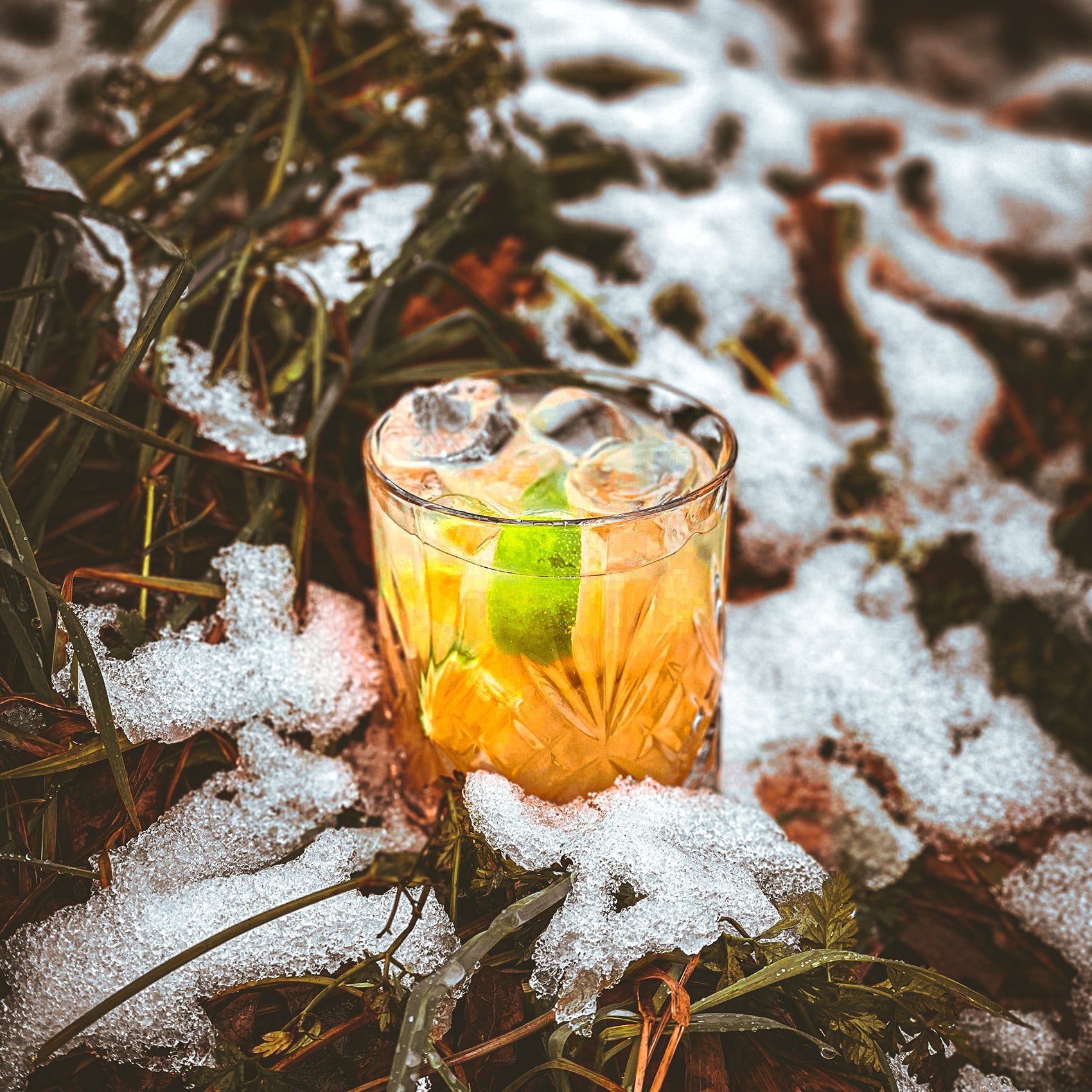 4-5 Lime wedges
2 tsp Brown sugar
2 cl Sparkling water
Ice
Place the brown sugar in the bottom of a tumbler glass, squeeze the lime wedges, ice, and stir well. Top up with sparkling water.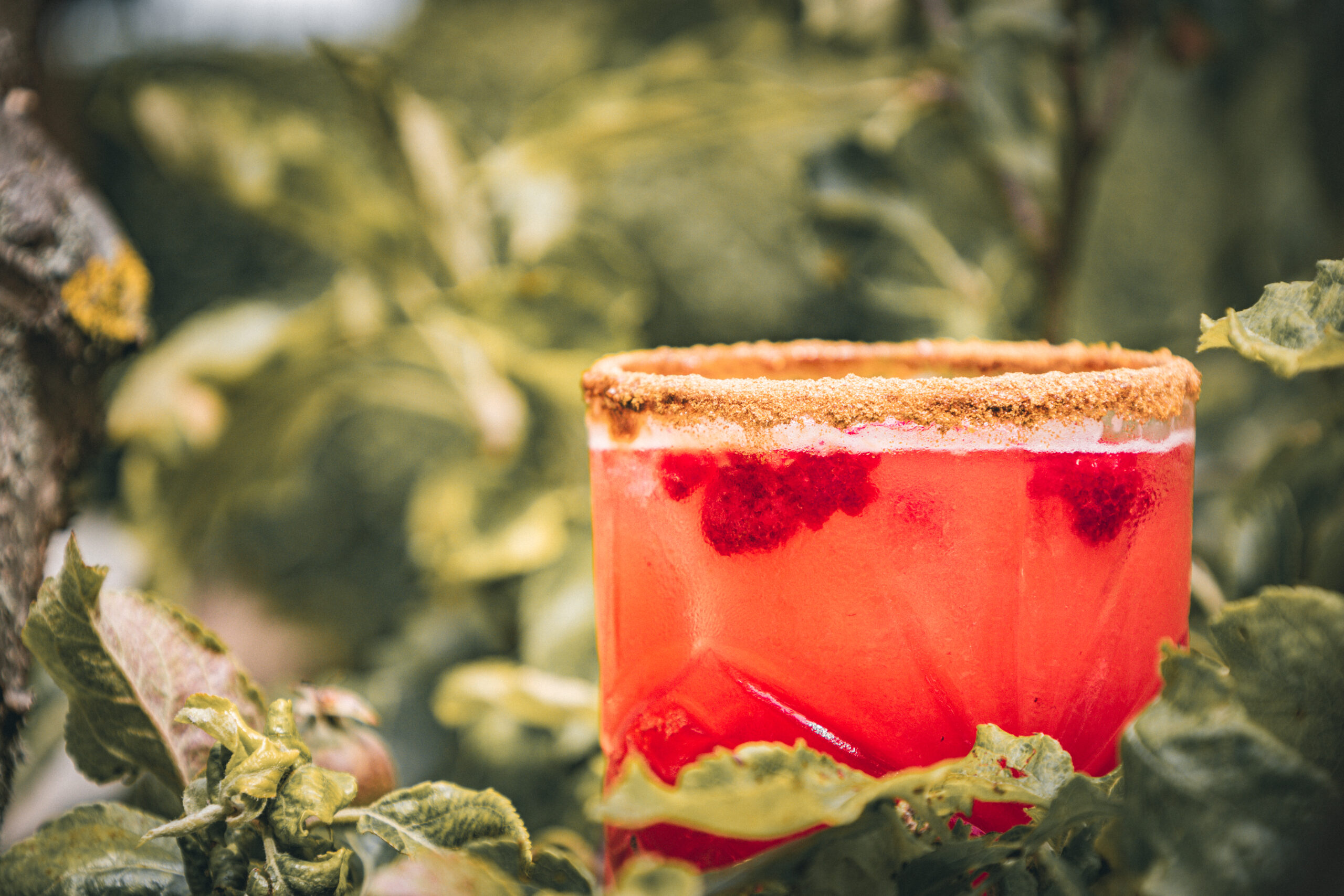 Cocktail
Raspberry Fusion
4cl Maja´s Raspberry Vodka
4cl Raspberry Simple Syrup
A ring of licorice powder mixed with brown sugar
The raspberry simple syrup is made from equal parts of frozen raspberries, sugar, and water.
Put a ring of the licorice on the glass. Mix everything into a tumbler glass filled with ice, and finish with the soda.
Put in some Raspberries on top for garnish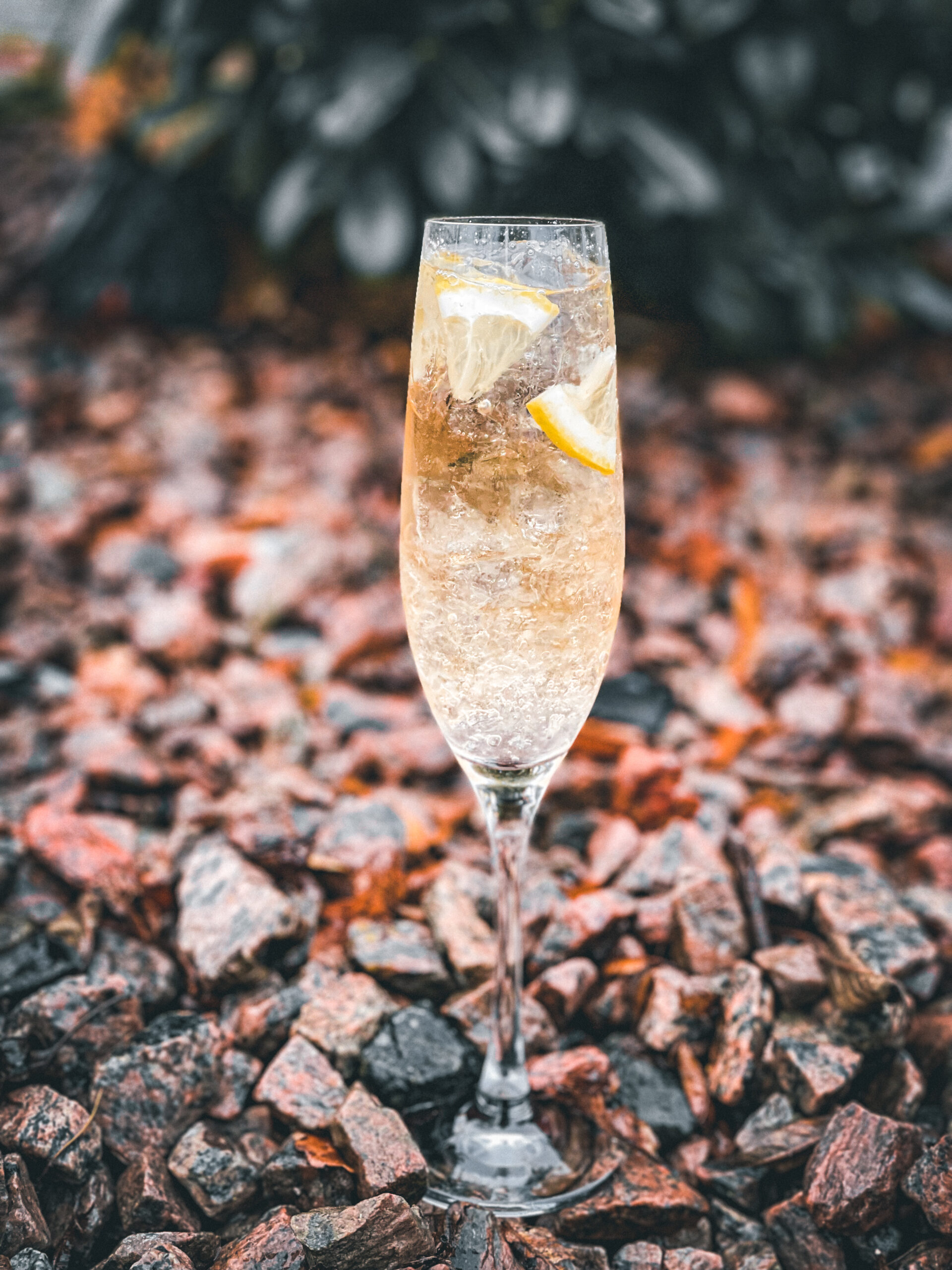 Sprite after taste. Served in a champagne glass and garnish with blackberries or lemon.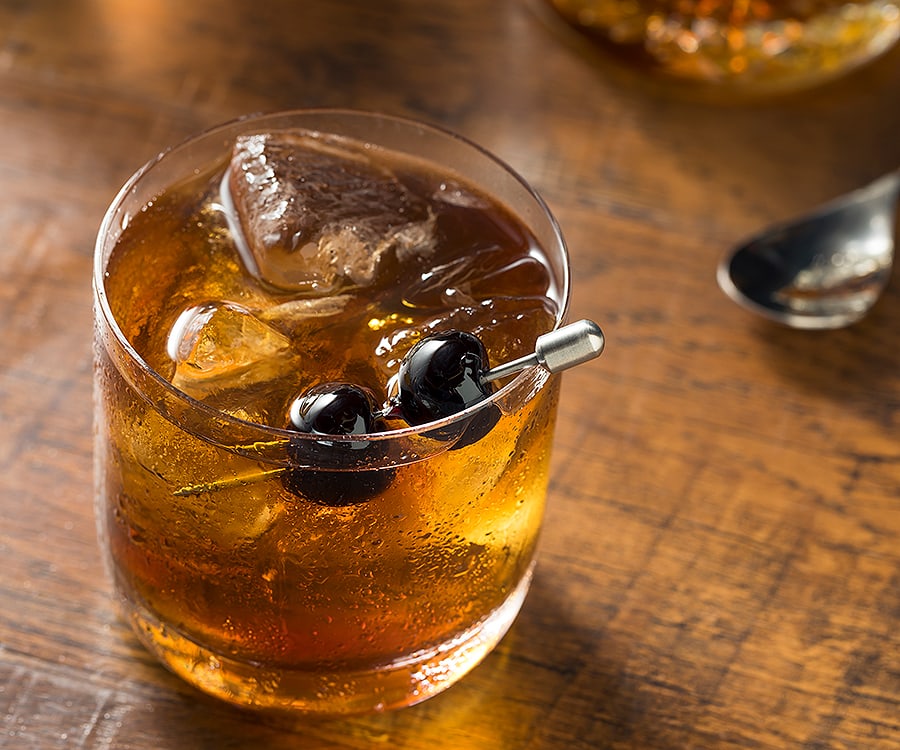 Cocktail
Tycho's Manhattan
Stir the ingredients with ice and strain into a chilled tumbler glass. Garnish with red cocktail berries.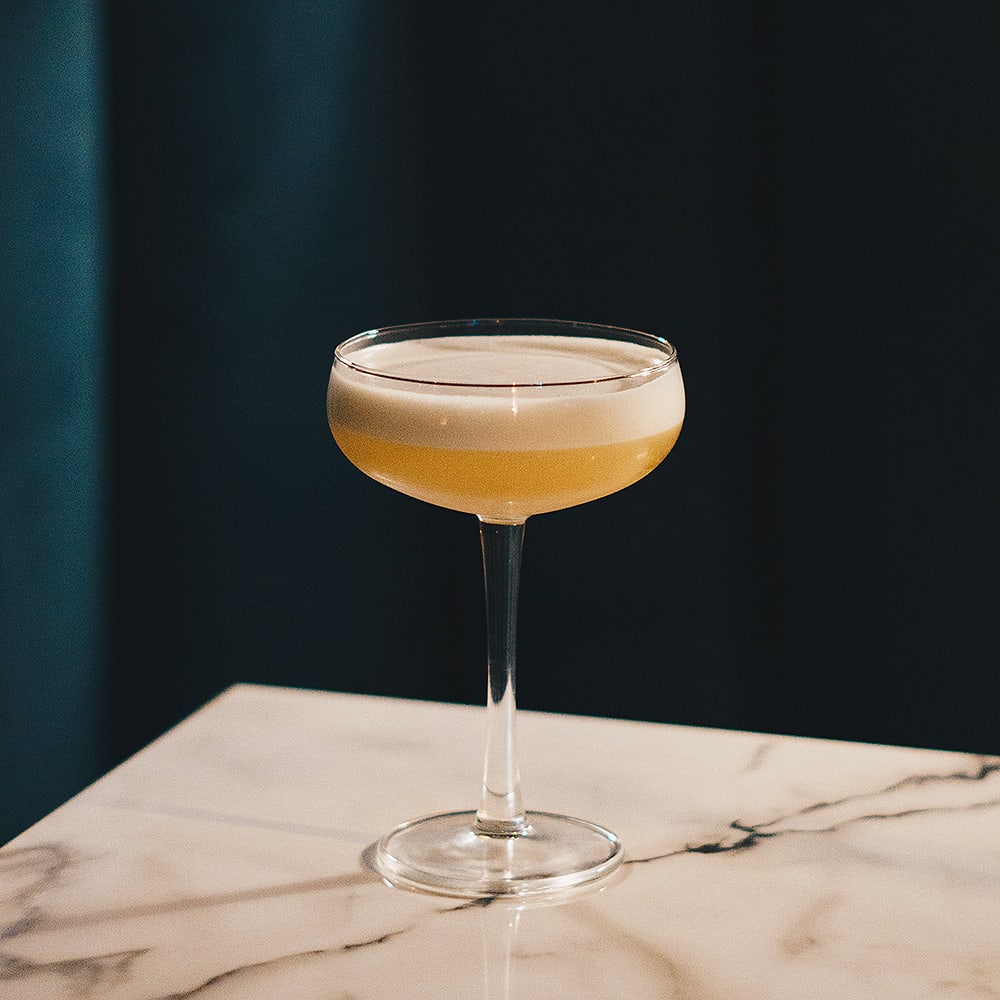 4 cl Spirit of Hven Coffey Vodka
1 cl Orange liqueur
1 cl Vanilla liqueur
½ Egg white
1.5 cl Syrup (50% sugar & 50% water)
Mix all ingredients in a shaker and shake, pour into a chilled coupe glass.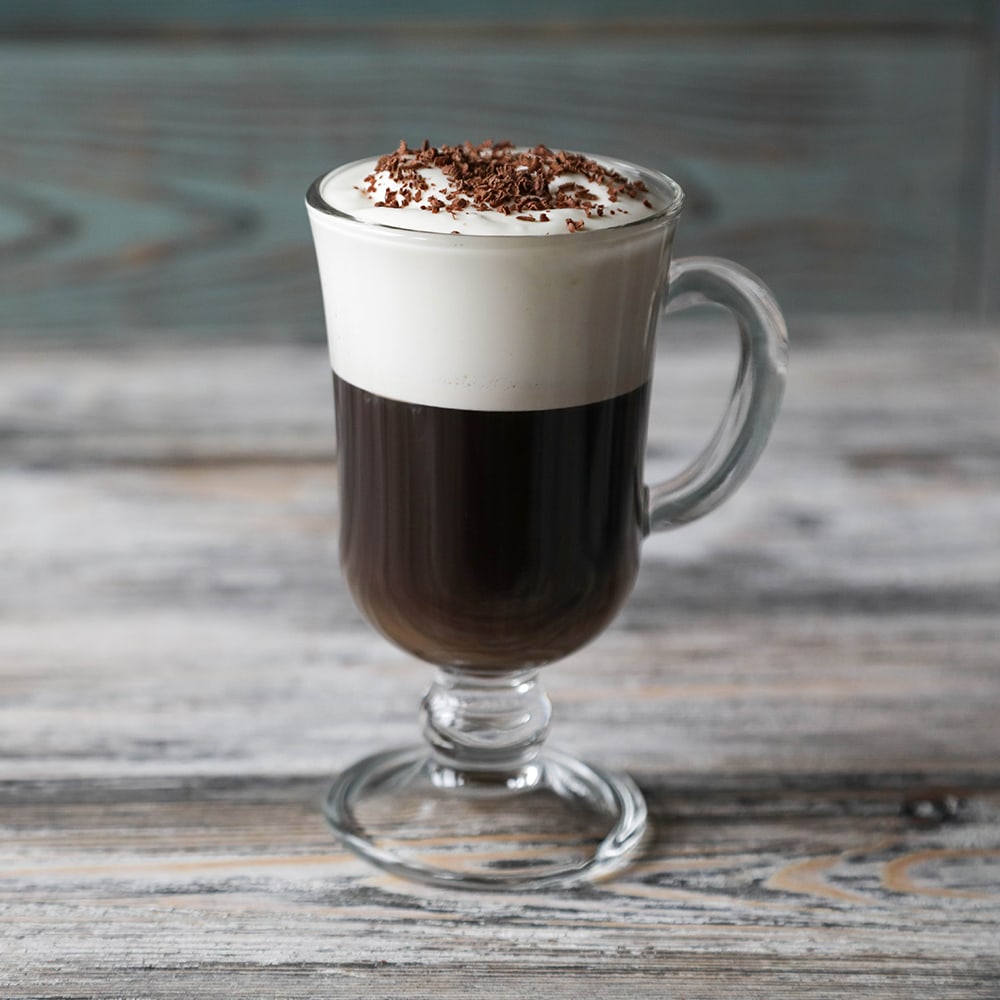 3 cl Spirit of Hven Hvenus Rye Whisky
2 tsp Brown sugar
8 cl Newly brewed coffee
2 cl Lightly wipped cream
Grated Chocolate
Start by adding the sugar to the whisky and stir, add the coffee and then place the whipped cream on top of the drink as a lid and then grate the chocolate on top.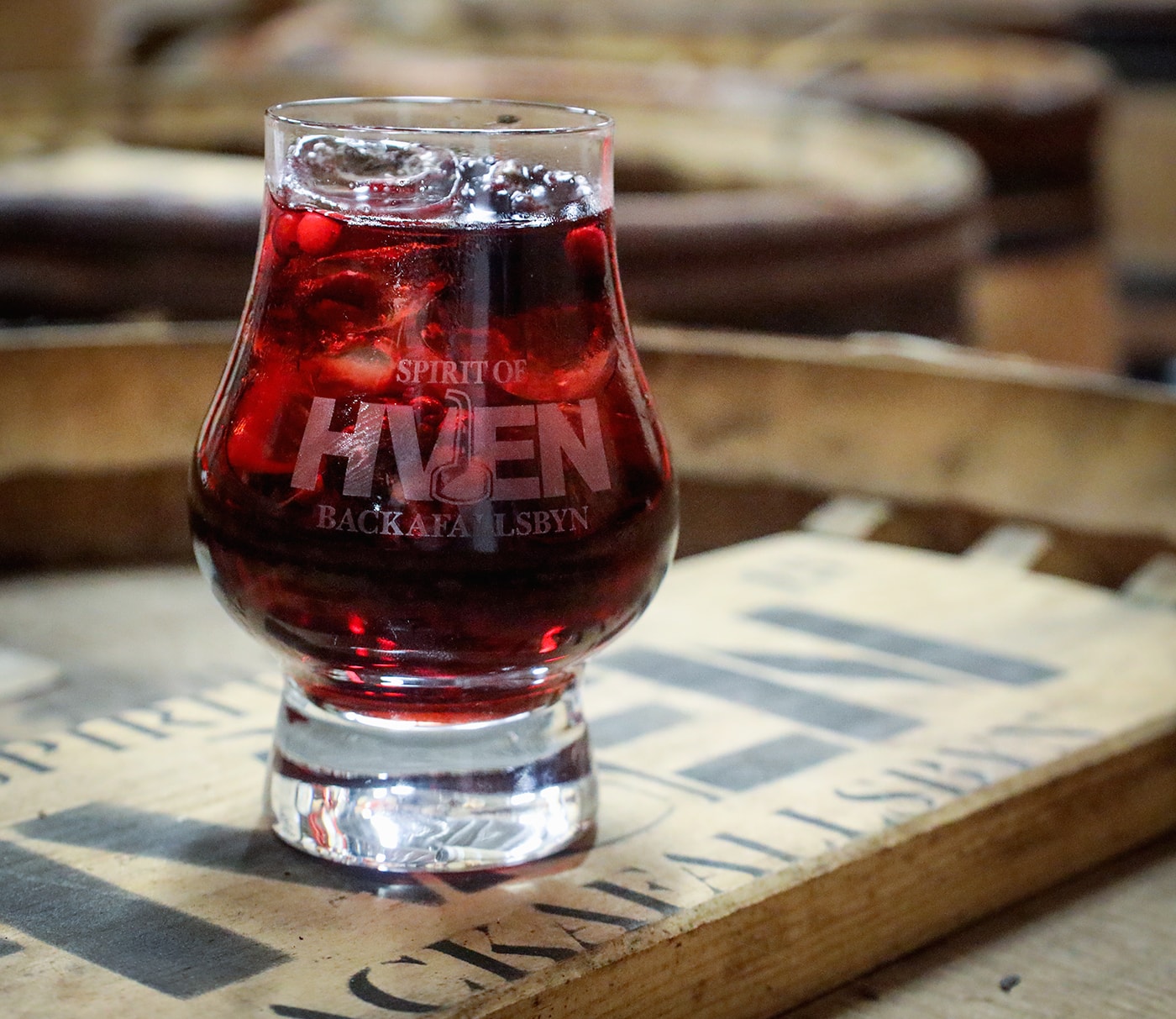 Pour Organic Navy Strength Gin into a highball glass with ice. Top up with lingonberry drink, stir and garnish with forest berries.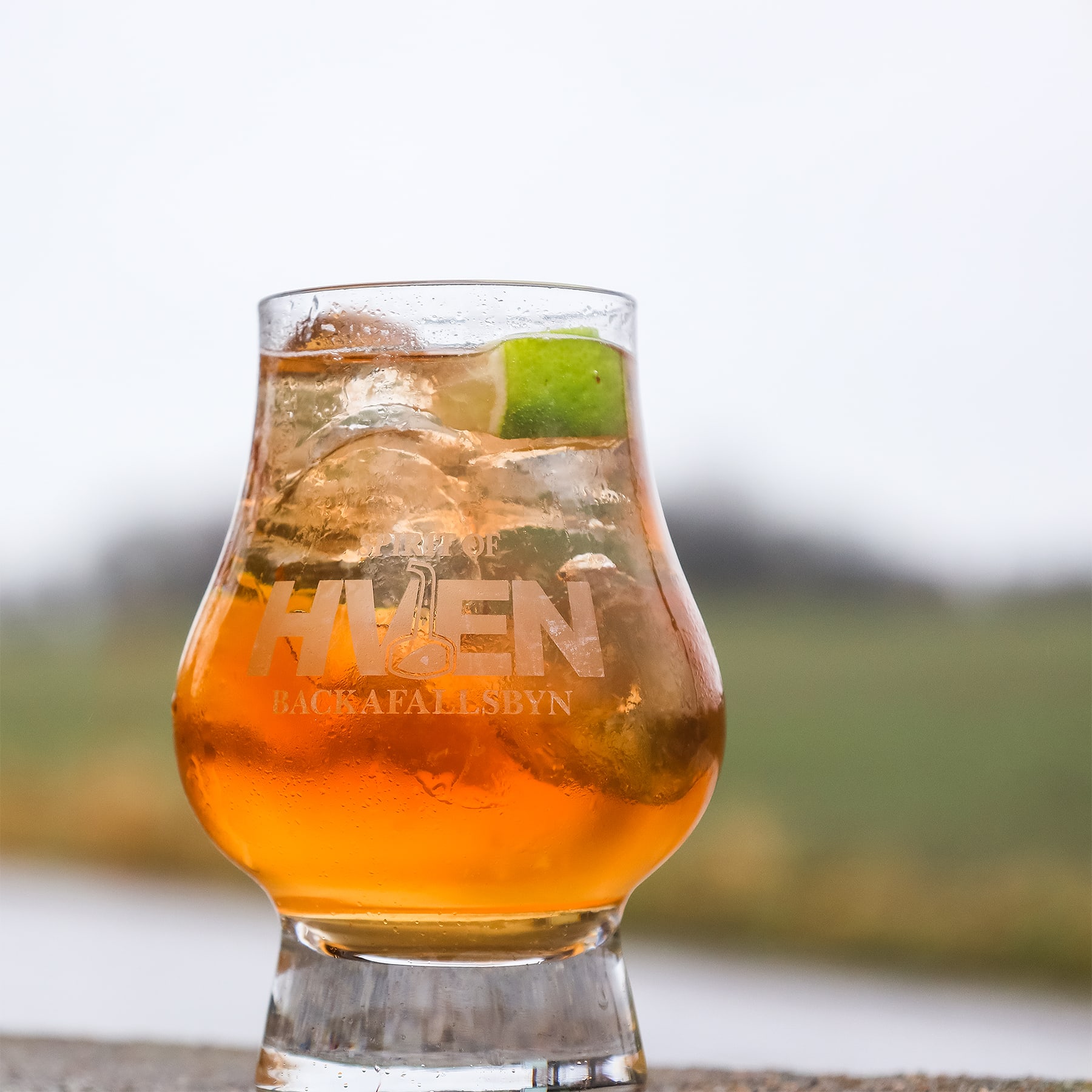 4 cl Sloe Gin
1.5 cl Freshly squeezed lemon juice
4 cl Sparkling water
Served in Tumbler Glass, garnish with orange.
Stir the spirit well with ice, strain into a chilled cocktail glass. Garnish with lemon zest.
Cocktail
The Drink Of Landskrona
Fill up with sparkling water or soda water until you find it tasty and to your personal preference. Served in a highball glass, garnish with lemon.