The island of Hven is a unique place to have your meetings, conferences and kick-offs. The trip to Hven is a joyful goal to gather around, and the nature, the sea and the surroundings contribute to both pleasure and new inspiration.
Conference
CONFERENCE OUTSIDE THE ORDINARY
The island of Hven is an unusual place. The environment here inspires new and healthy ideas and also provides many opportunities for relaxation and reflection. We want to create meetings and experiences that attract and inspire both joy and creativity. Of course, we tailor our arrangements to suit your group and your wishes.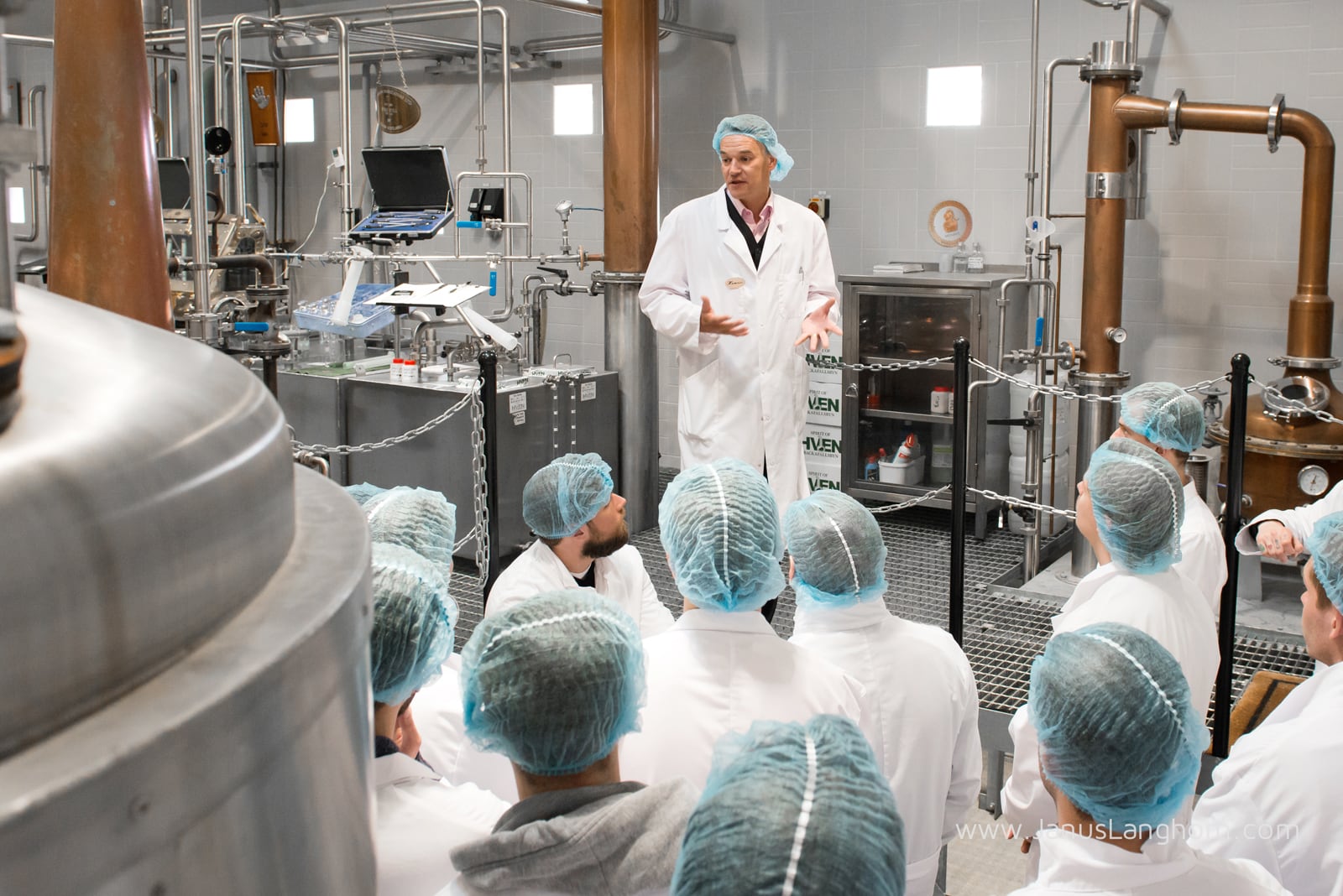 Conference
ENTERTAINMENT & ACTIVITIES
A successful conference is more than just meetings. Sharing experiences and laughter with each other is often what creates the lasting memories. Alternate your work with a tour of the distillery, tastings, pentathlon or golf. Discover the island by bike and experience Hven's wild slopes and beaches. Or why not go on a fishing trip, or a salt-sprinkled tour around the island by rib boat? Only the imagination sets the limits.